Je t'aime mon amour
20♥ Officially yours. I love you.
2 tags
2 tags
maudyayunda: Here is yet another song I wrote...
"The great pleasure in life is doing what people say you cannot do."
– (via maudyayunda)
The bad news is time flies. The good news is you're the pilot.
30 tags
3 tags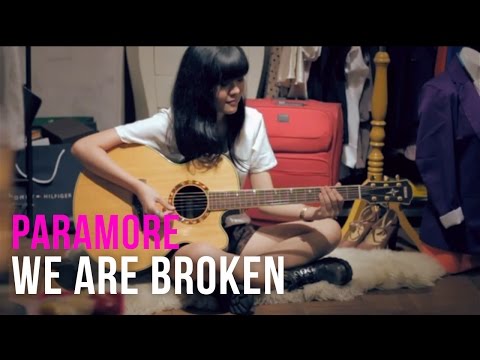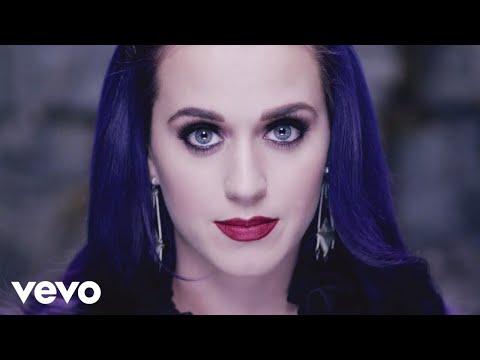 4 tags
1 tag
1 tag
13 tags
Watch
Last minute surprise! The other Unyuers member had a Birthday on the other day. And it was Bubun's aka Eka! :) Since she would not be around on her birthday, we gave her an early birthday surprise! With flour of course! Haha. It was kinda rushing on preparing her surprise since all of us had a lot of things to do with school. At last, for the present, we only could get her a piglet doll...
17 tags
8 tags
12 tags
11 tags
9 tags
10 tags
Watch
Dear gaga, Margaret. Marga. Gaga. Mama. Unyu. Well, whatever. I just love her so much! Absolutely, definitely, positively, undoubtedly,  unconditionally, unquestionably thankful for having such a beautiful lady in my life :) So here's a lil more surprise beside the "poop cake" for you from the Unyuers gang! Too bad Eka wasn't here. Once again, HBD mama unyu! Hope your life...